Just your standard crazy artist, living the bohemian lifestyle! Barter system economics is fascinating to me, and I love swapping :)
I'm convinced at this point that I have way more stuff than I'll ever get to take pictures of, so if you're looking for something, just ask! But, I must note that I have a very, very hairy (and extremely cute!) dog. I apologize if you have allergies.
I tend to try to stay on the positive side of things… so rather than listing my complaints, I will point out behaviors that I appreciate in my fellow swappers! I think it's awesome when you respond to my offers or messages in a clear and prompt fashion. *I think it's great when you ship your items reasonably quickly, or at least message me to keep me up to date on any delays longer than a week or two. *I love it when you're watching my items. I especially love it when you're sincerely interested in the items you're watching from my page, and may possibly accept a swap for such items. You're even cooler when you stop watching items of mine that you're no longer interested in, so I can keep a realistic mental picture of who wants what. *It's really rad when people have a realistic idea of what things are worth, and want to work out a fair trade for things we both want. Being detailed in descriptions is a huge bonus! *I appreciate honest, straightforward people :)
At the current time, I can only afford swaps within the US, especially for items that were fairly inexpensive to begin with anyway. If you're overseas, I'll be happy to make an extremely reasonable cash offer. I hope you understand! It makes no sense for us to swap $5 tank tops if it costs us both $8 to ship them to each other :)
I try to ship twice a week – Tuesdays and Thursdays.
Have any extra bubble wrap lying around? I could sure use some… I keep running out, and would rather re-use your old bubble wrap than break down and buy a roll! Some popped bubbles is fine, I'm not judging :)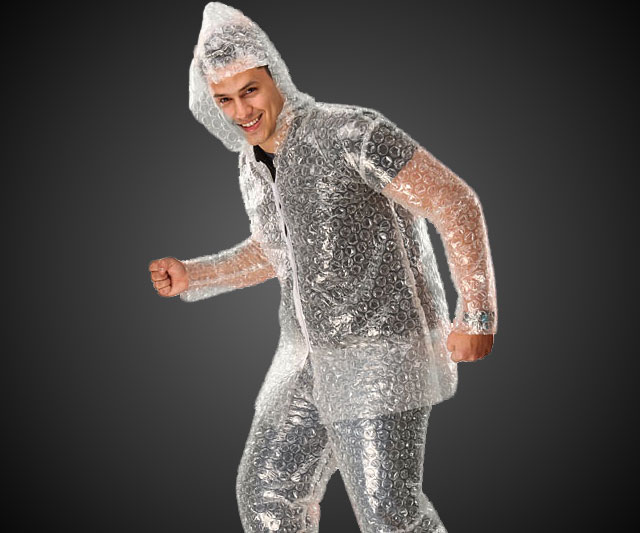 So bored of winter :/ I just made a series of drop vases to hang in my window, and I want to fill mine with colored waterbeads! Does anyone have any orbeez they're bored with? I'd love to swap!
Recycling is fun! Right now I'm in need of large (15×17 or bigger) bubble mailers for my mini-store. If you have any, please let me know and we can try to work them into a swap! And if you're curious, the bones of the store are being built at Big D Surplus
Black sequin pumps. I need a pair! but, because I already have black pumps, I am resisting the urge to actually *buy a pair, so if anyone is interested in swapping a pair I'd really, really, really appreciate it. Something like this would be extraordinarily great.
And! If you go to Victoria's Secret a lot (who can resist free panties?) and get shopping bags, I would love the ribbon handles! I'm about halfway through a dress at the moment…
D
Displaying all 13 comments
Displaying all 13 comments