student
Last seen over 7 years ago
Member since Apr 8, 2010
Karma
Diana

Looooved everything, items were in great condition. Thanks again for the swap!

almost 9 years ago

DollfaceHunnychild

Super cute shoes! Quick and easy to trade with. Thanks for the rehash, unfortunately they are too small :( So if you ever want them back im going to rehash them :)

about 9 years ago

Dianna X

Thanks! :) I really love the vest-thing I got!

about 9 years ago
I'm soo sorry guys, I havent been on in awhile & school has been an issue i go to school from 7:50 am to 8 pm. I am sending extra stuff out to you guys as my apology. sorry again3 I'm really sorry…
This was me on halloween 2009. Me and my mama made my costume!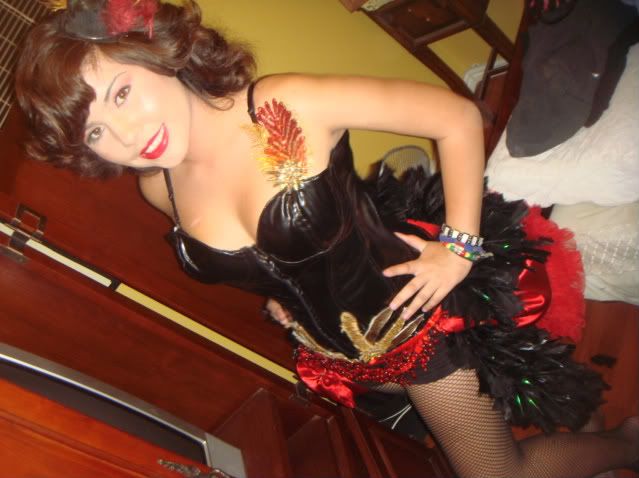 Hey i'm Alisha. im attending school so im paying for college… i have no job, so trading is a big help for me. i love anything vintage! everything i have is always in good condition. it would be a good idea just to msg me(; offer me anything, i like anything pratically. These are some things that i would really love to have. *oxfords 7.5-8.5 *blazers small-medium
FOX TAIL

, fake or real so i can hang it from my purse. *Big nice bag -at least to fit a folder for school. *jeans size 28 or 29 *Vintage things. *cool shoes *cool hats *FOREVER 21 *URBAN

OUTFITTERS

.
Displaying all 2 comments
Displaying all 2 comments